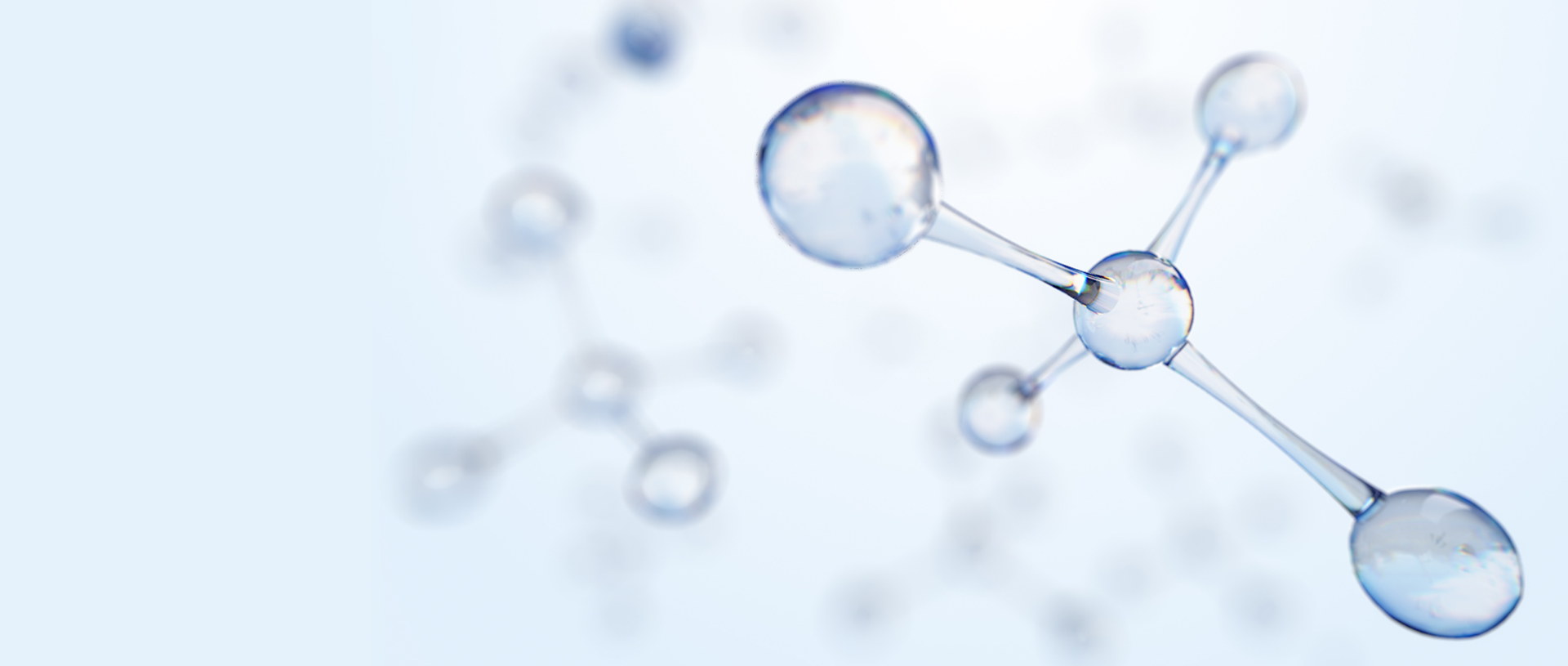 BIO Leading Company
WONBIOGEN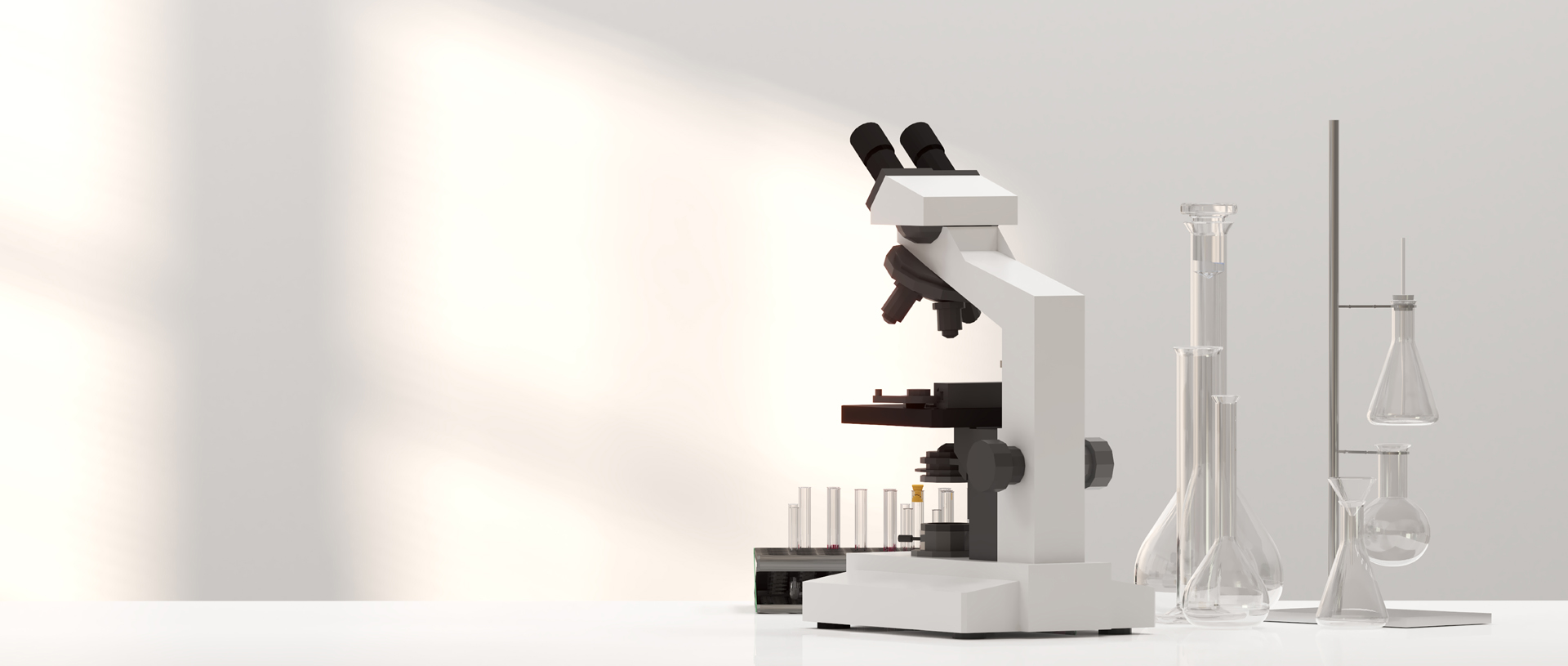 BIO Leading Company
WONBIOGEN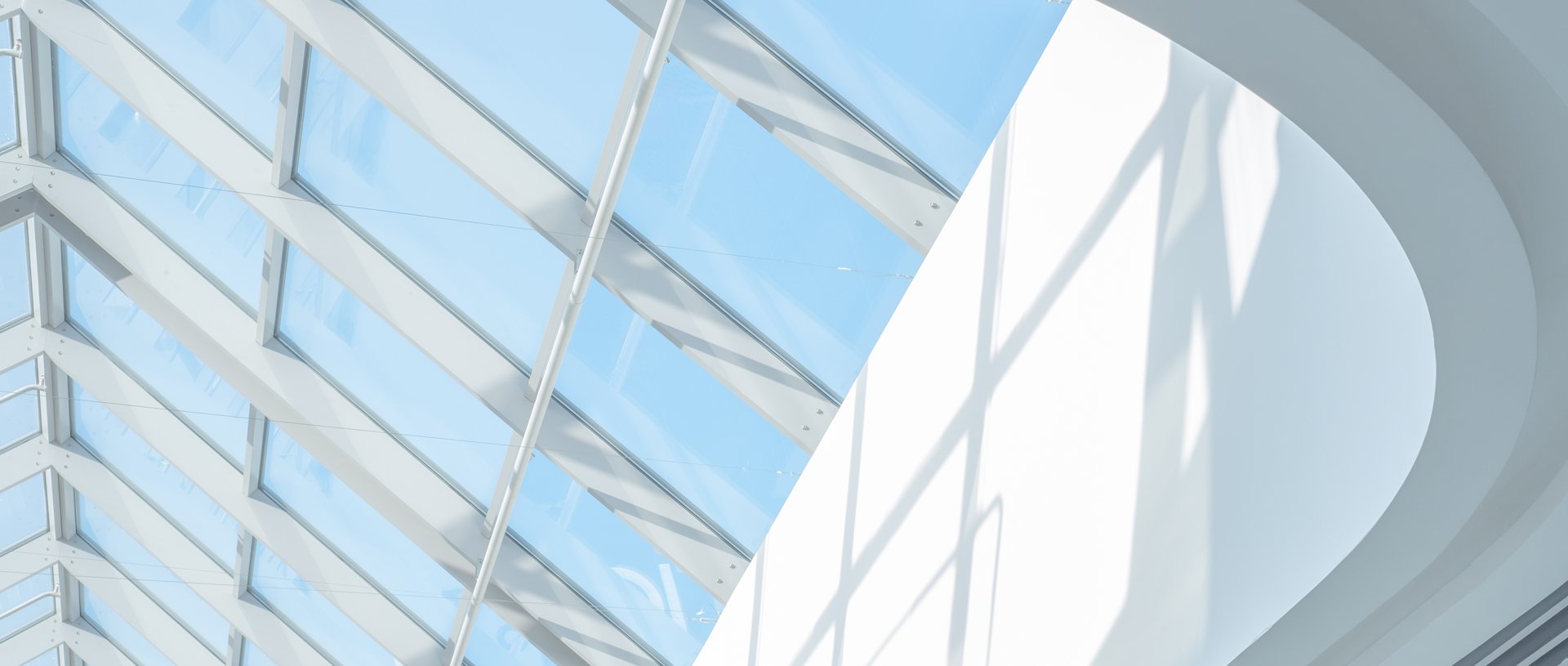 BIO Leading Company
WONBIOGEN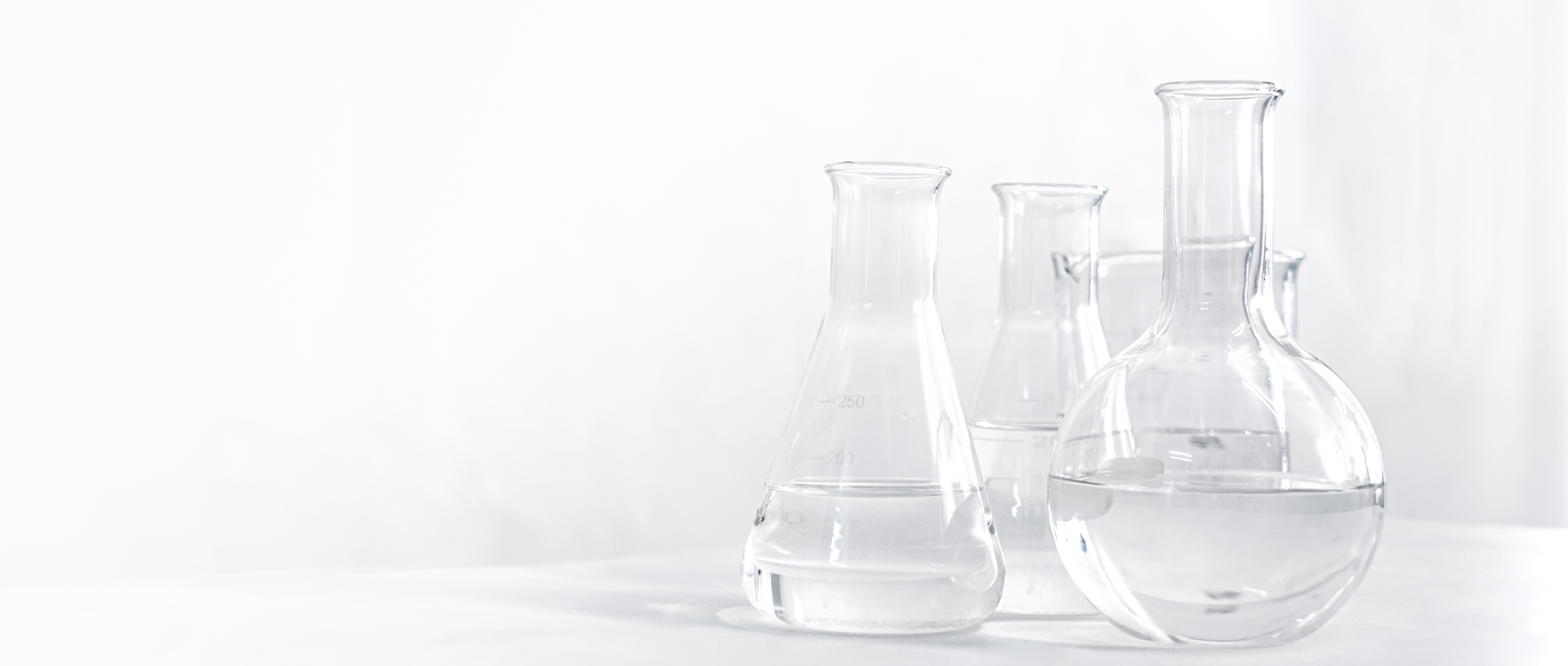 BIO Leading Company
WONBIOGEN

World Best
BIO Company
WONBIOGEN is a company that specializes in medical bio new substance development and
promotes national welfare and health by researching and developing highly biocompatible
medical macromolecules.
MEDIA
Check the main news of a
global bio leader, WONBIOGEN.
Learn More
Introduction of Research Institute
WONBIOGEN is constantly doing its best to research
with an intelligible experimental mind and enthusiastic zest.
Learn More
Recruitment
ONE BIOGEN is looking for people
who are daring and creative.
Learn More