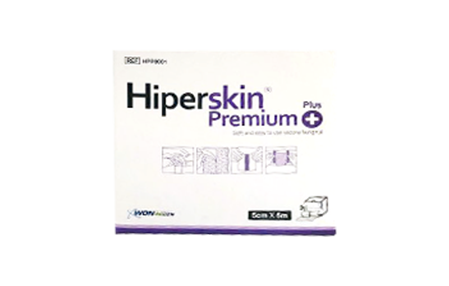 Hiperskin Premium Plus
Classfication

Quasi-Drug

Size

5cm x 5m
10cm x 5m

Efficacy

Immobilization of bandages, gauze, catheters, etc.
Usage

Cut to an appropriate size according to the size of the affected area and attach it.

Precautions

1. Discontinue use immediately if skin hypersensitivity symptoms appear.
2. Be careful not to touch the mouth.
3. Avoid direct sunlight and store in a cool room temperature with little moisture.

Exp. Date

36 months from date of manufacture

Storage

Store at room temperature (1~30℃), airtight container
목록